Three easy steps.
It's easy to become a part of our canine family. Do three easy steps and before you know it your dog will be having an awesome play day.  We consider the FIRST day a time to evaluate your dog's needs, get to know him/her and see how everyone is getting along.  When you arrive for pick up we will discuss the day and offer insight to make sure every day is an awesome play day going forward.
Have your vet email or fax it to the facility you will be going to. Make sure the record includes:
Rabies
Distemper/parvo
NEGATIVE fecal within a year
Bordetella – we require this every 6 months
Flu H3N2 – a two-part vaccine, the first must be completed before your first day and the second within 2-4 weeks after the first day
All dogs must be spayed or neutered by 7 months old
2. Complete these FORMS 
3. Call one of the offices to schedule your FREE first day. We can't wait to meet you and your dog(s)!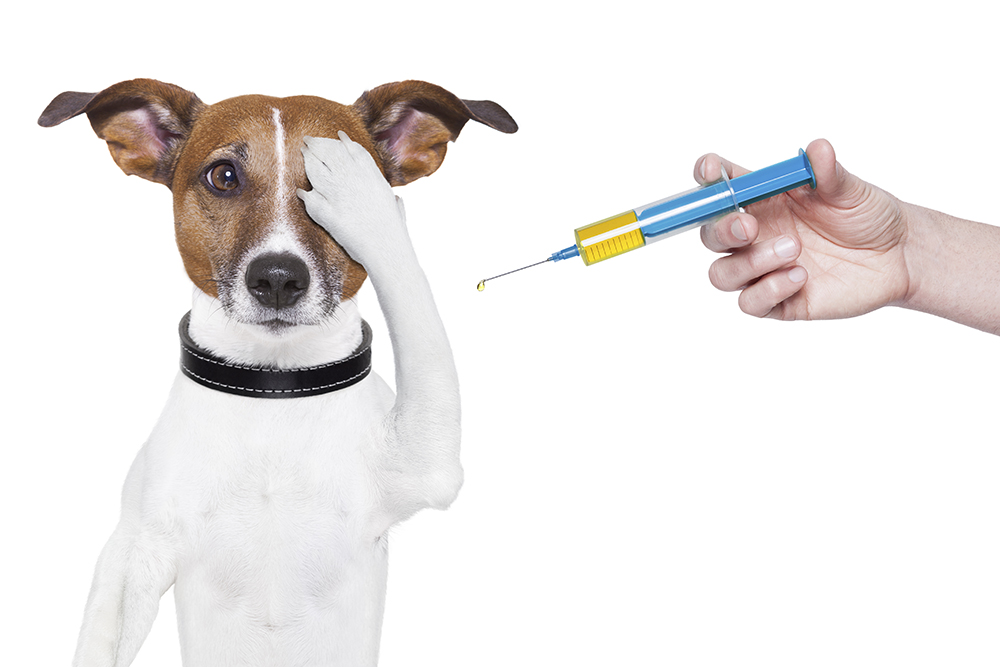 WHY DO WE REQUIRE THE H3N2 FLU VACCINE?
The dog flu is still endemic in Northern Illinois. You probably remember a few years ago when there was a big outbreak that shut down animal hospitals, vet offices, daycare centers and dog parks throughout the area. It was a big story. We had minimal issues because we kept our facility so clean and we voluntarily shut down for a few days to avoid the potential for trouble. That's when we made the decision… As a preventative measure, Paws In Time requires the current flu vaccine H3N2 (a two-part process). Vets should fax the record of these vaccines, each as they are given, to Paws In Time.
For any new clients this flu vaccine is one of the requirements on our FORMS. Thank you for your cooperation, together let's help keep our dogs happy and healthy!