Our Doggie Day Spa team pampers your pet!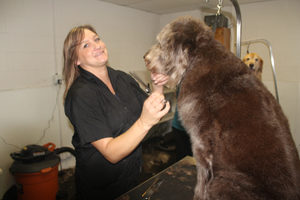 Tammy has been an avid animal lover all her life. She directed her love for dogs into becoming a groomer and became certified as a groomer from the Academy of Dog Grooming Arts in 2008. She began working for Paws In Time shortly thereafter. As a professional groomer, Tammy strives to be detailed in her grooming techniques while applying her knowledge and experience to be able to groom to breed standards. She knows that when the dogs are well-groomed, they look and feel their best. Knowing that Tammy is a part of this process is rewarding and extremely fulfilling to her. Tammy and her family live in St. Charles with their two dogs.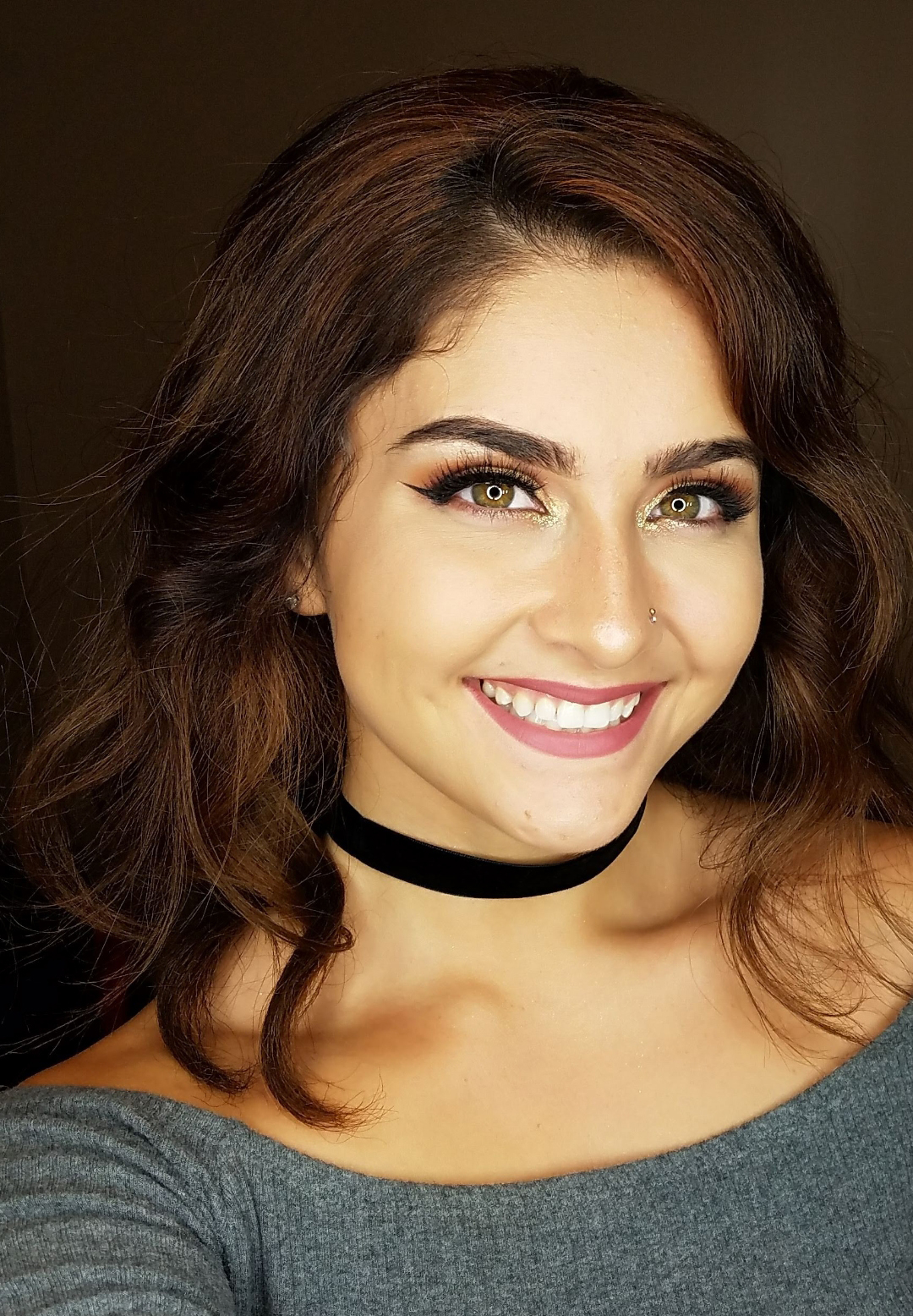 For most of her childhood, Tatyana grew up on a farm in Indiana. It really influenced the way that she looks at the world and sparked her appreciation for all forms of life. She has always been intrigued by animals and their behavior, especially dogs. She truly believes that domesticating the wolf was man's greatest achievement! As well as being an avid animal lover, she is an artist at heart. When the opportunity to become a groomer came into her life, she embraced it with open arms because it provided a career where sheI can spend time with animals all day, but at the same time she is able to put creativity into her work every day. She hopes to be able to add coloring into her grooms one day, but her preferred style of grooming is a clean pet cut, with a touch of Asian-fusion!